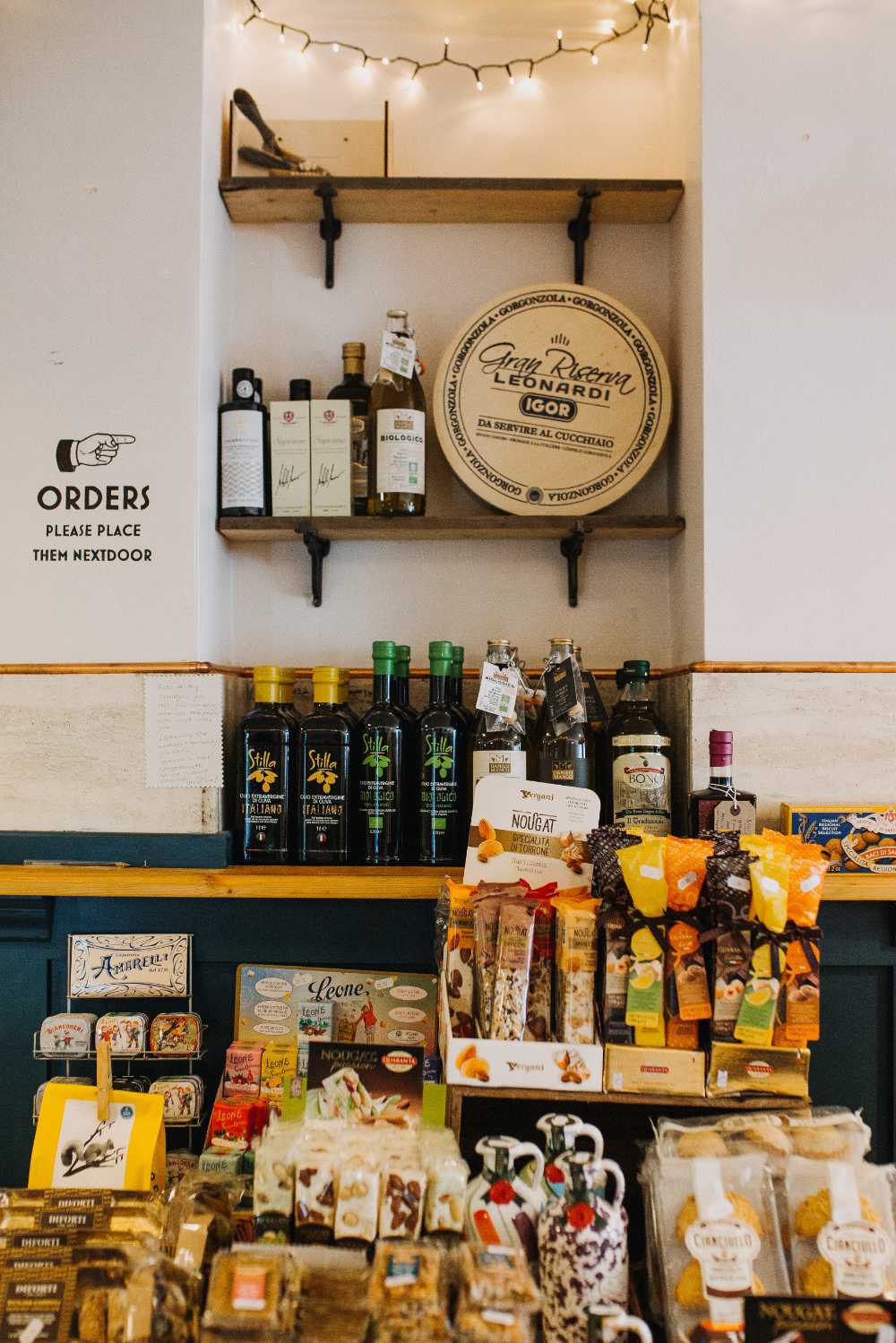 We are a small team of people, with different interests and experiences, but with a common appreciation for the somewhat overlooked, and at times undervalued occupation of shopkeeping, and the unrelenting pursuit of making good coffee.
Bragazzi's is a cafe, delicatessen and shop. We sell Italian perishables and dry goods, all of which are good to eat. Most people come for the sandwiches, which are potent assemblies of D.O.C cheese, salami and preserved vegetables.
At breakfast, we have pastries. In summer we have gelato. In winter, we have shelves of hard-to-find Christmas produce direct from producers in Italy.